This is the story of Keya & Rahim
Keya is 14 years old & Rahim is 2 months old
Keya lives with her husband, her son and her in-laws in an urban slum area in Bangladesh. Keya and her husband fell in love and wanted to get married against their parents' wishes when she was 13 years old. Due to excessive blood loss, Keya almost died during the delivery.
When I got married at 13 I was happy. I only went to school for one year because my family was so poor. I had spent many years at home helping my mother with the household chores. I got to know my husband from our neighbourhood and knew I wanted to marry him.
I was glad when I became pregnant two months later. I wanted to have a child. When I first felt the labour pains, I didn't tell anyone. My mother-in-law asked me if I was feeling sick and I said I was. She tried her best to deliver my baby for me but she couldn't do it by herself. Then my mother came and took me to the local clinic.
I delivered a baby boy at the clinic but afterwards my placenta didn't come out so I lost a lot of blood. I felt so sick; that's when they sent me to hospital by ambulance. I remember that my face became white. I got seven blood transfusions and stayed in the hospital for a week. I started to feel better.
I like being a mother but it's difficult to do the household chores, since I have to look after Rahim at the same time. I knew how to take care of a baby from before because I have a younger brother who is two years old. I've learned everything from my mother. She also helps me take care of Rahim. I'm in touch with the local clinic and I take him there to get vaccinations and nutritional advice.
I don't want any more children. Maybe later when Rahim grows up. I didn't know anything before about how to get pregnant or the risks of being a young mother. Now I've learned about family planning from the doctors at the clinic. I'm going to start taking contraceptives soon.
I think a lot about Rahim's future. We don't have enough money. My husband works as a painter but right now he's out of work. It's sometimes hard to provide food and clothes for our family. I worry that that I won't be able to give Rahim a good education. I want to find work so I can help him go to school and become a lawyer. Let's see what work I can get.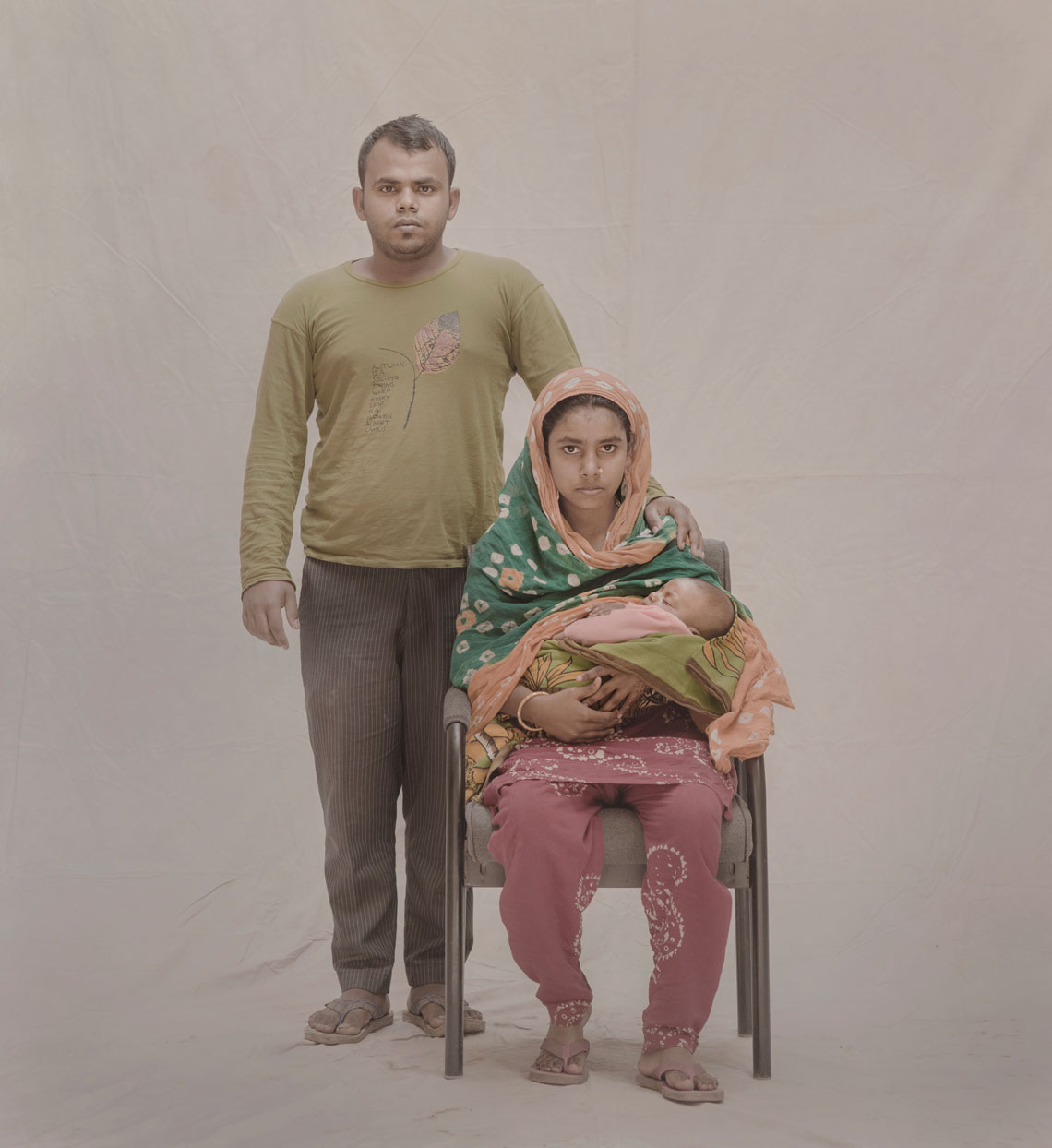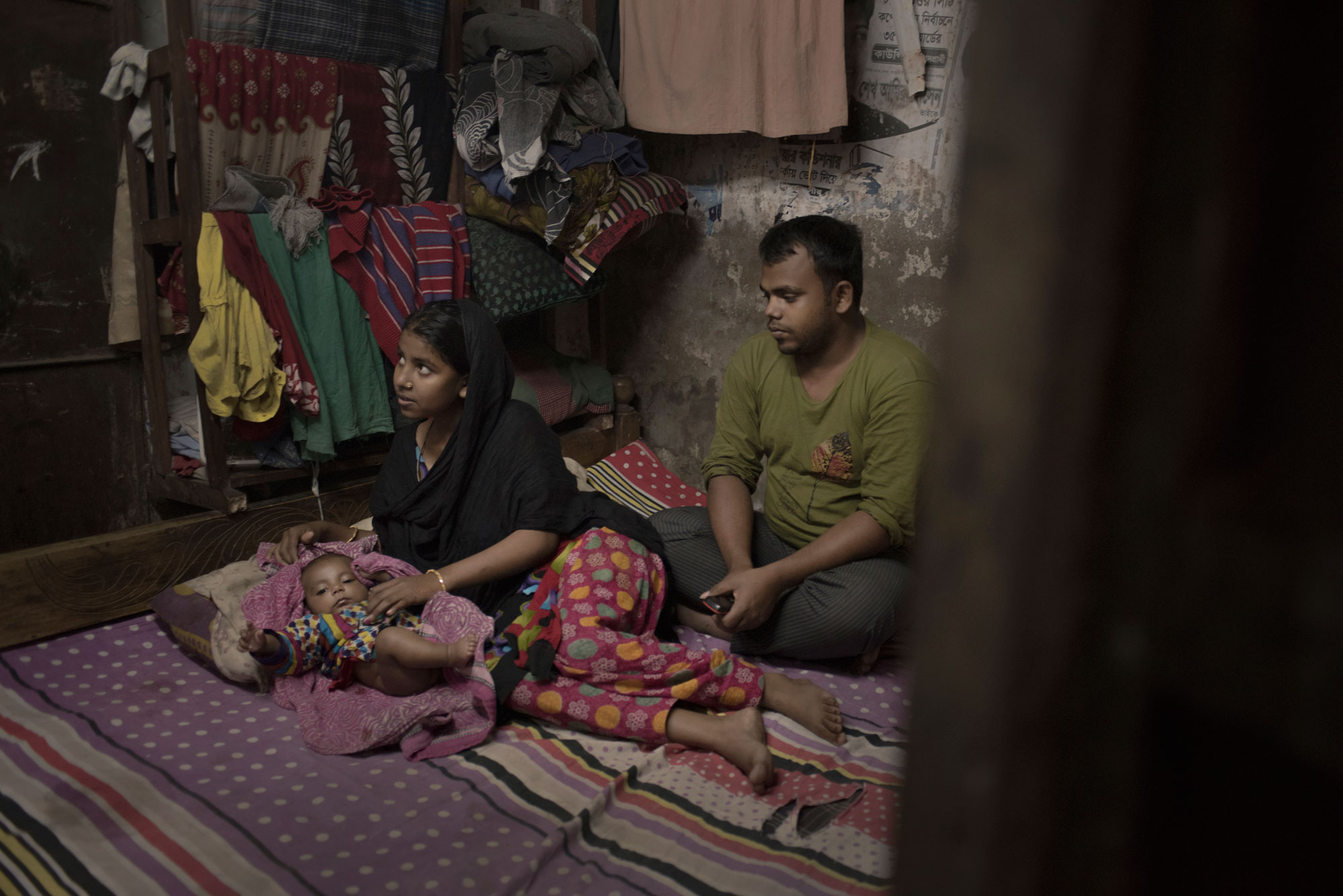 "I got to know Jahangir from the neighborhood and wanted to marry him. I was glad when I got pregnant two months later."
More stories about access to skilled birth attendants