Photo's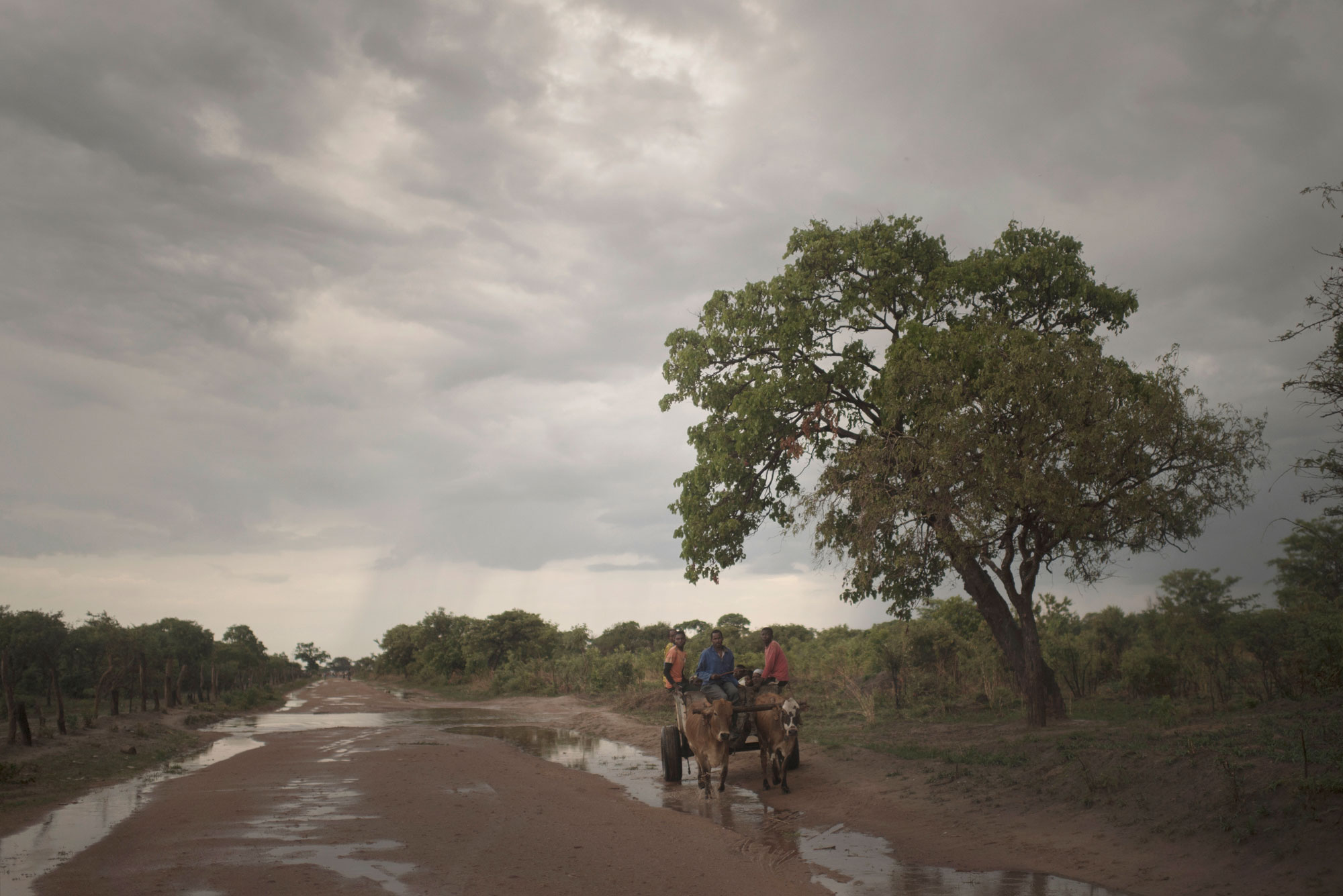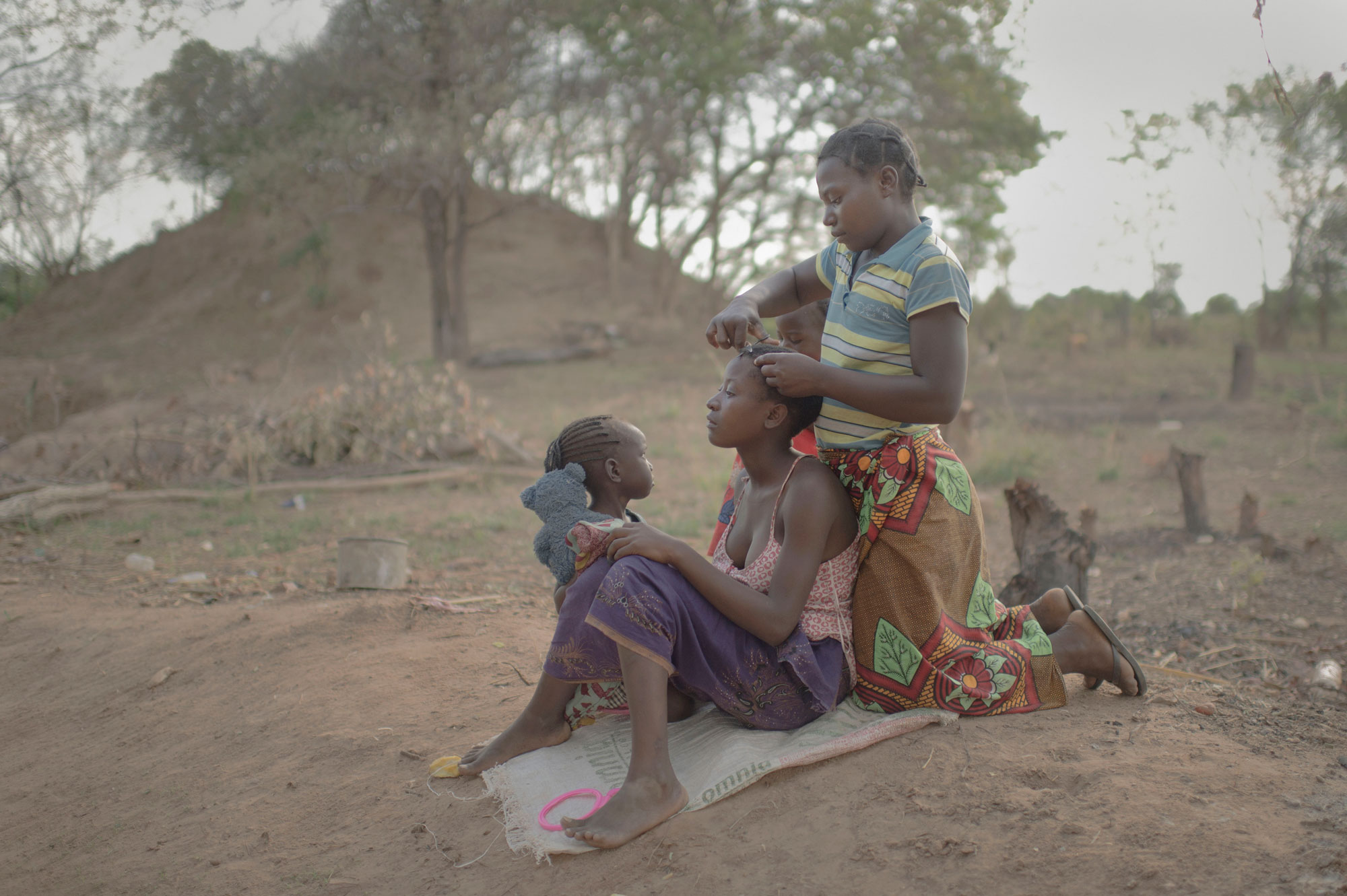 Read more about Monde
Monde lives with her son, her parents and her siblings in a very remote area in Zambia. She got pregnant at the age of 14 with her boyfriend and finds it difficult to be a young mother.
When I told my mother about my pregnancy, she was annoyed and got mad at me. She asked me who the father was and I told her it was my boyfriend who lived nearby. We don't intend to marry, it's only friendship. My parents called my boyfriend and his parents. He denied he was the father but I insisted and said he was responsible for the pregnancy. My parents believed me but didn't want me to marry him.
In school, we learned about periods and pregnancy. I knew at least how you became pregnant but I didn't think it would happen to me. It's easy for young people to get contraceptives at the local clinic but I didn't go there because, well, I was shy. I haven't started using contraceptives yet, after having my baby, but I will get the injectable one.
During my pregnancy, I was still going to school. My friends laughed at me so that was annoying sometimes. There are other girls in school who are pregnant too. When it was time for me to deliver, the father of my baby booked a taxi to take me to the clinic. When I got there, I threw up and then gave birth just two hours later. I wasn't afraid. I stayed strong during the whole delivery.
I don't like being a mother because I am still young. Babies cry a lot and usually get sick. The only thing I enjoy is breastfeeding. I didn't have any idea how to take care of a baby. I learned at the clinic and got help from my mother and sister.
I miss school and would love to go back again. I will start when my mother finds money to pay for my fees and books. She will look after Raymond. In the future, I want to be a teacher but I don't want to get married. I see women who get married, suffer. Men often abuse their wives and beat them. I don't want that.
Other stories