Photo's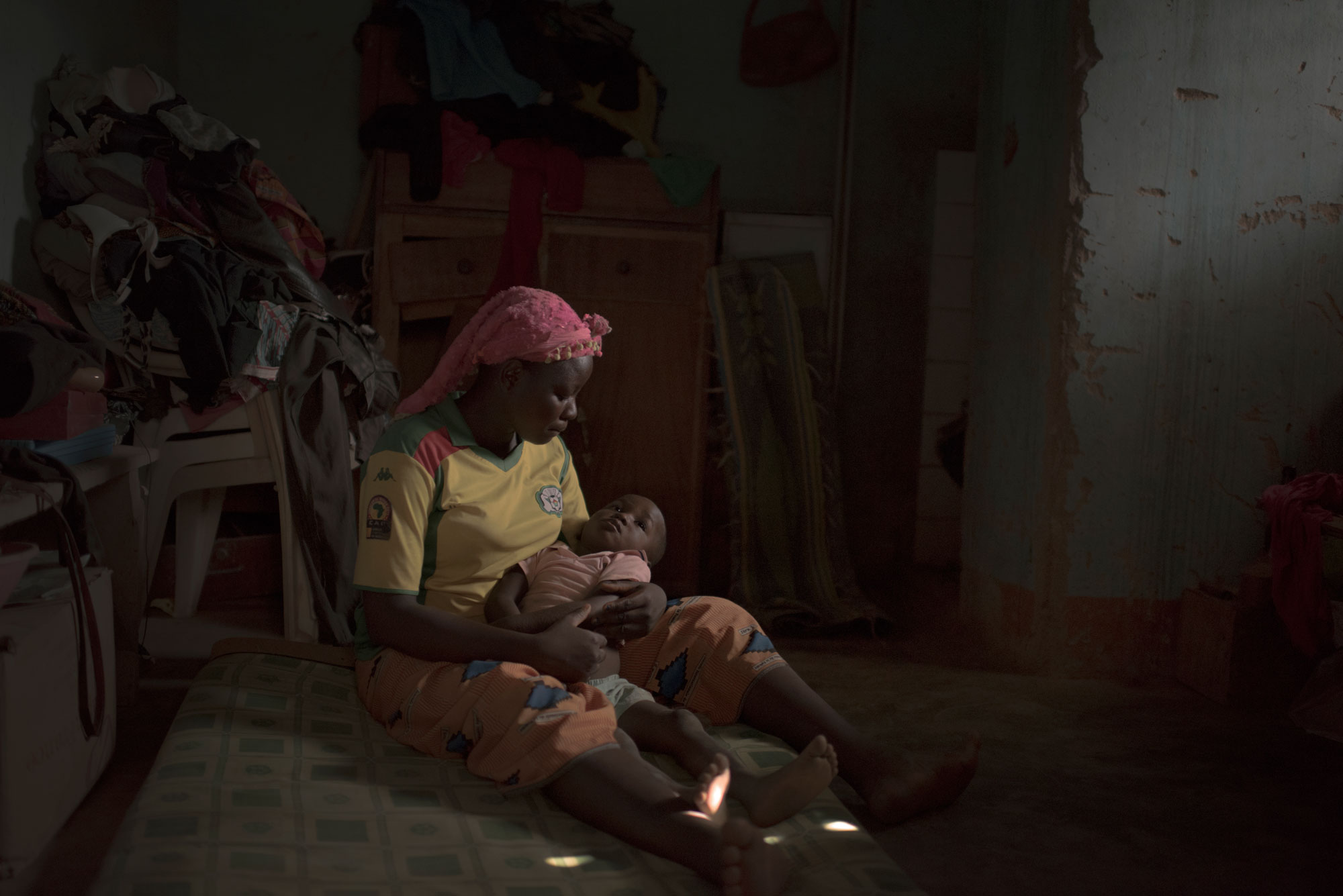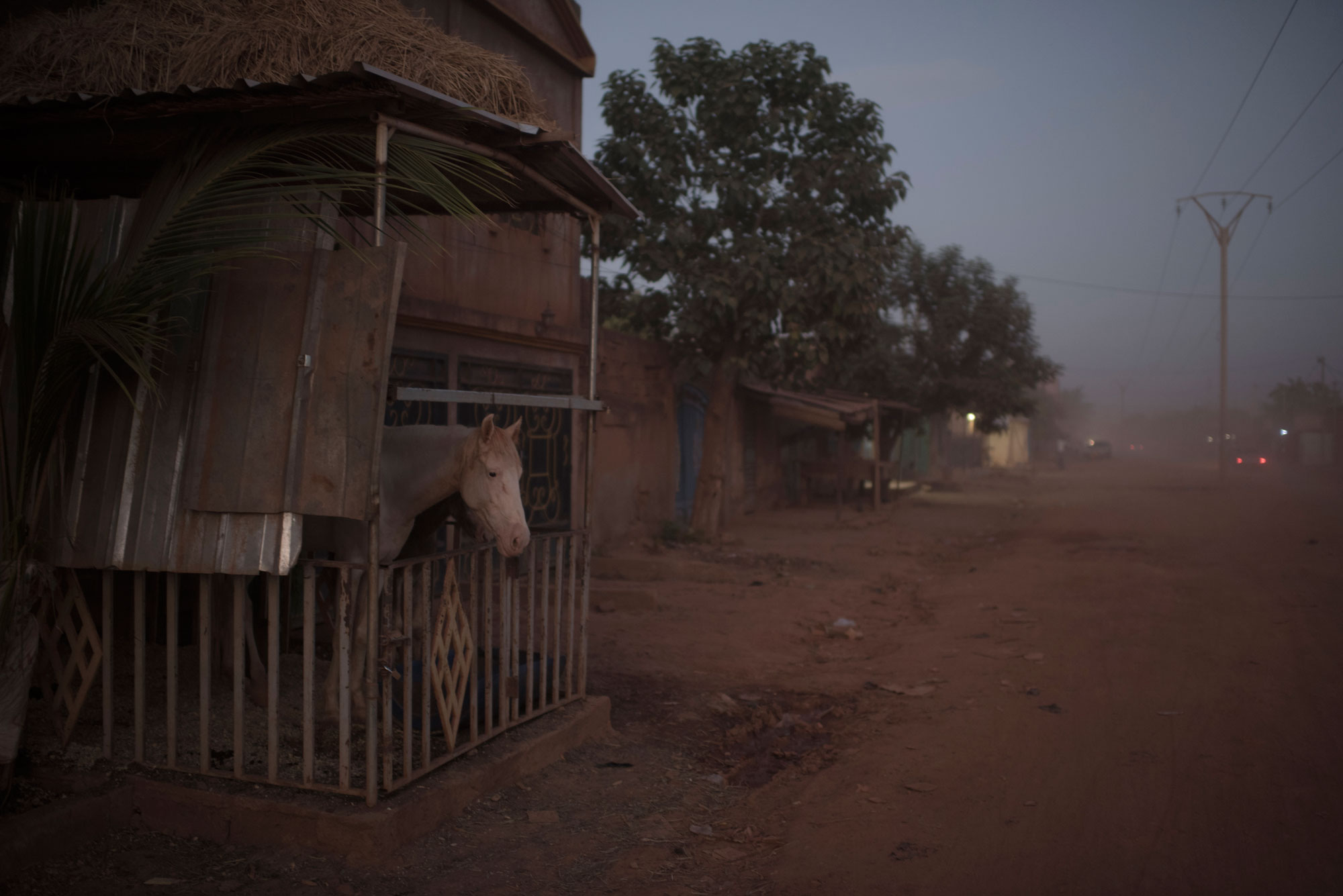 Read more about Poko
Poko lives with her son, her parents, her grandmother and her aunt in an urban area in Burkina Faso. She got pregnant when she was twelve years old and almost died during childbirth. Her family is very poor so they cannot pay the school fees for Poko to continue her education.
I was twelve when I got pregnant. At the time, I didn't know anything about these things. One day, a guy I used to meet wanted me to come to his place. I did not know why, but he said that when the night came, we could sleep together. I went there and he made love to me. It was my first time.
At first, I didn't realize that I was pregnant. It was my older sister who told me. She noticed that my stomach had grown big. I got a bit embarrassed and even cried. My sister kept the secret for six months before telling my parents.
For the delivery, I was supposed to have a caesarian section, but it was too expensive so they didn't do that. At the hospital they said I was too young and sent me off to a local health clinic. I lost a lot of blood during labor. But since we had no money, we couldn't pay for a blood transfusion. So I came back home and used traditional medicine.
I was in bed for two months after the delivery. I was in between life and death.
I don't see the father of my son. When I got pregnant, he refused to accept responsibility of the baby.
Life as a mother is difficult. We don't have enough to eat; we don't have food every day, or any soap to wash the clothes. I used to go to school but now I'm just at home taking care of my son and helping my mother who sells moringa leaves. I'd like to go back to school.
Other stories