Photo's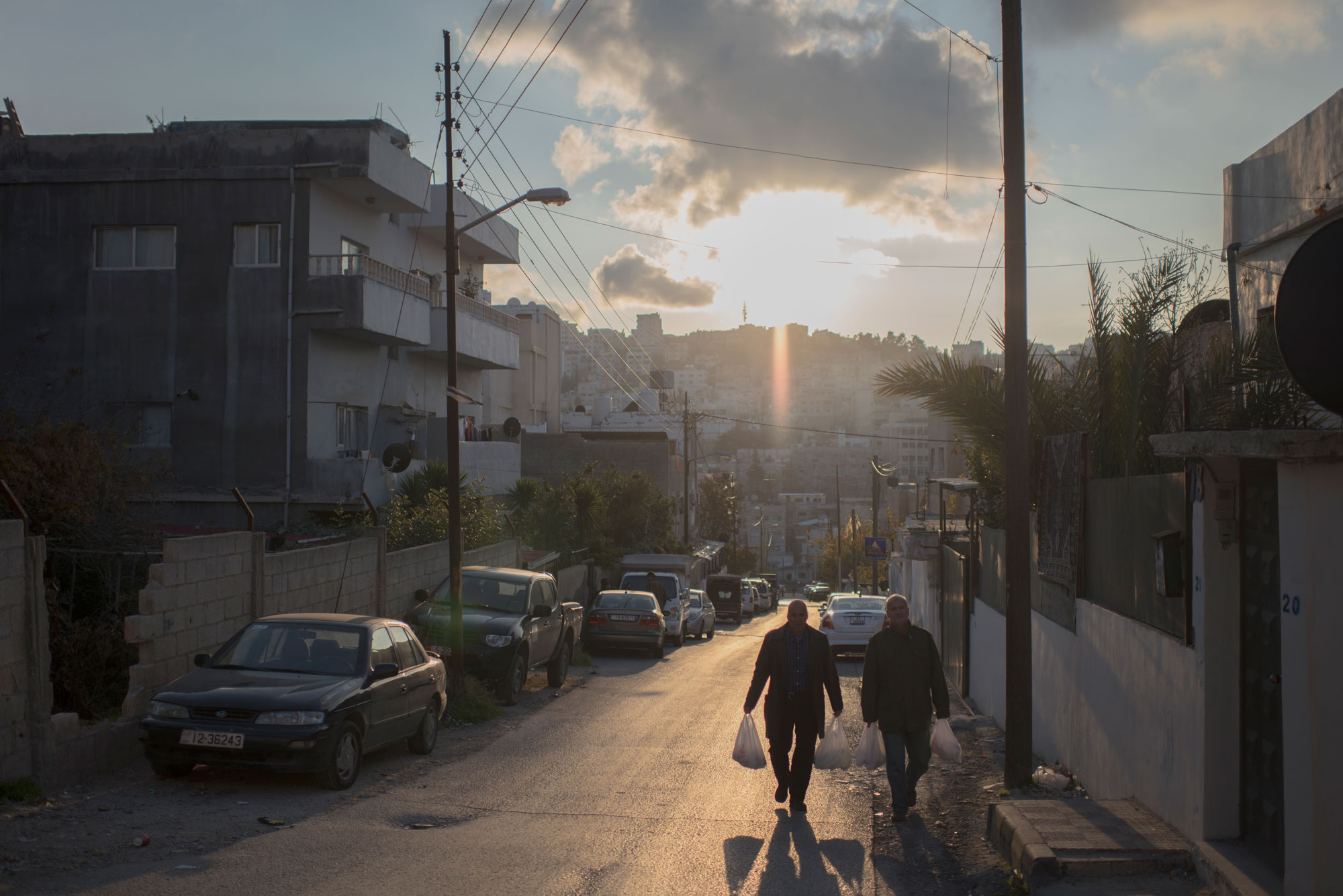 Read more about Muna
Muna lives with her daughter and her husband in a refugee camp in Jordan due to the war in her home country. Her pregnancy and delivery went well, without complications. Muna wants to have more children and doesn't want to go back to school to finish her education.
I live in the camp with my husband and his parents. My parents and my brothers are here, too. I used to go to school both here and in my home country. I liked school, but I stopped. I have a daughter now, so I can't go.
I was 13 when I first got pregnant. I was happy, except that I felt sick the last few months. I gave birth to my child in the camp clinic and I was in pain for about two weeks afterwards.
Every morning, I get up around seven or eight to breastfeed my daughter. Then I do the housekeeping. I get a lot of help taking care of my daughter from my in-laws and my husband.
Rim is fine but she throws up a lot. I think she's losing weight because of all the vomiting and diarrhea. She's had it for two months. I talked to the doctor, but he said it's normal.
It's a big responsibility, but I'm glad I became a mother. I'd like to have three more. I don't want to continue my education.
I don't know if it's difficult to get contraception here because I've never asked for it. There are women who get pregnant even if they taken contraception. If God wants to give me children, it will happen, no matter if I take contraception or not.
Other stories